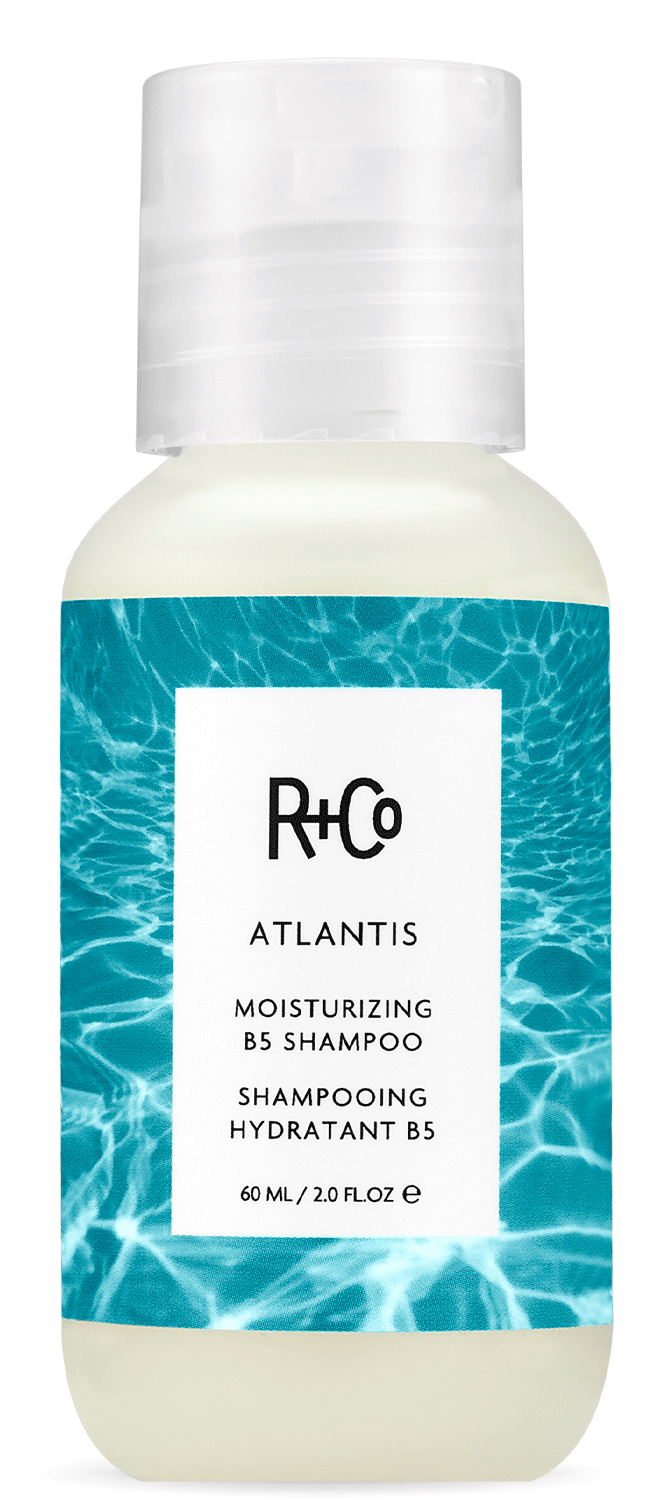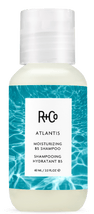 ATLANTIS
Moisturizing B5 Shampoo Mini
Enriched with B5 for intense hydration.
Complete Your Regimen
Details
Immerse yourself in moisture and shine with ATLANTIS. This super-hydrating shampoo brings dry and tired hair back to life while countering the effects of sun, coloring, and blow-drying.

Anyone with dry, lifeless hair looking to restore moisture levels and shine.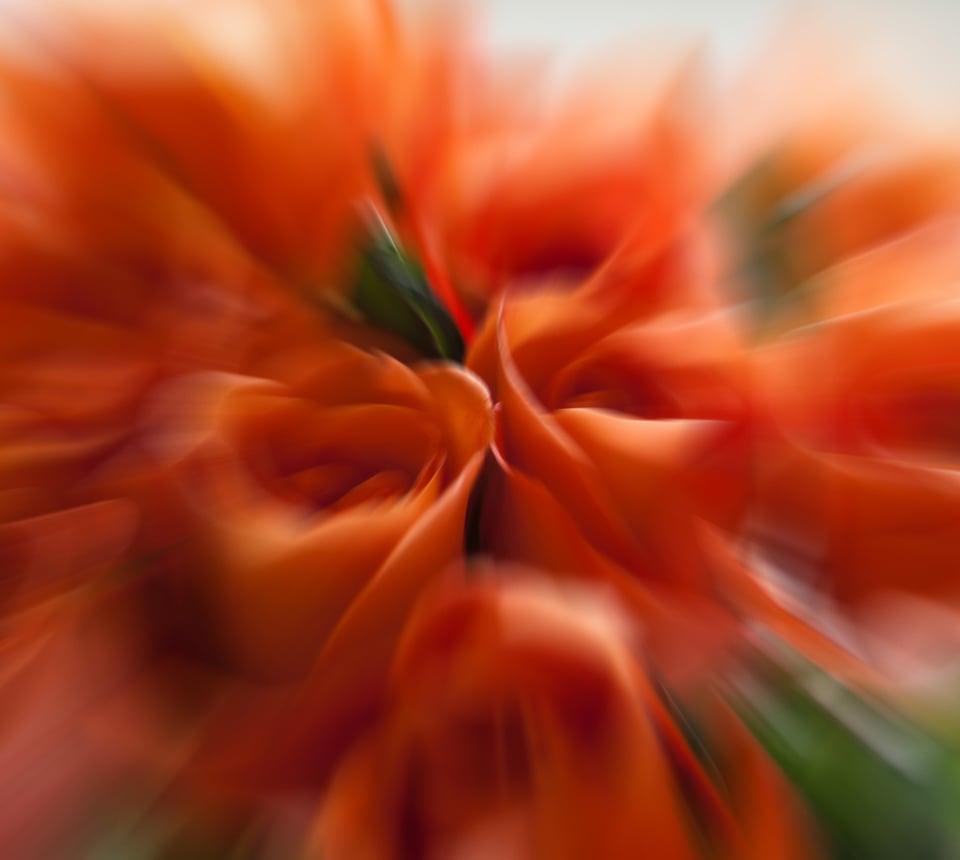 Fragrance
Rosy Eyed
BERGAMOT
WILD FIG
CYCLAMEN
LOTUS FLOWER
CEDARWOOD
TONKA BEANS
A spirited unpredictable scent
Shop Scent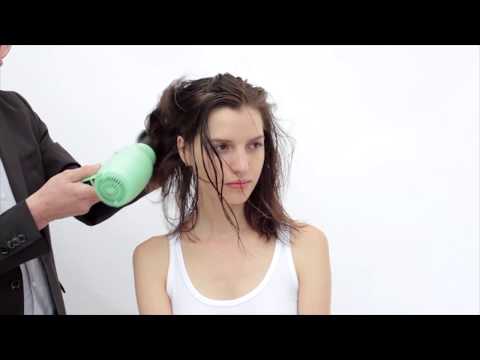 How to Use
Apply mid-length and work into the ends and roots.