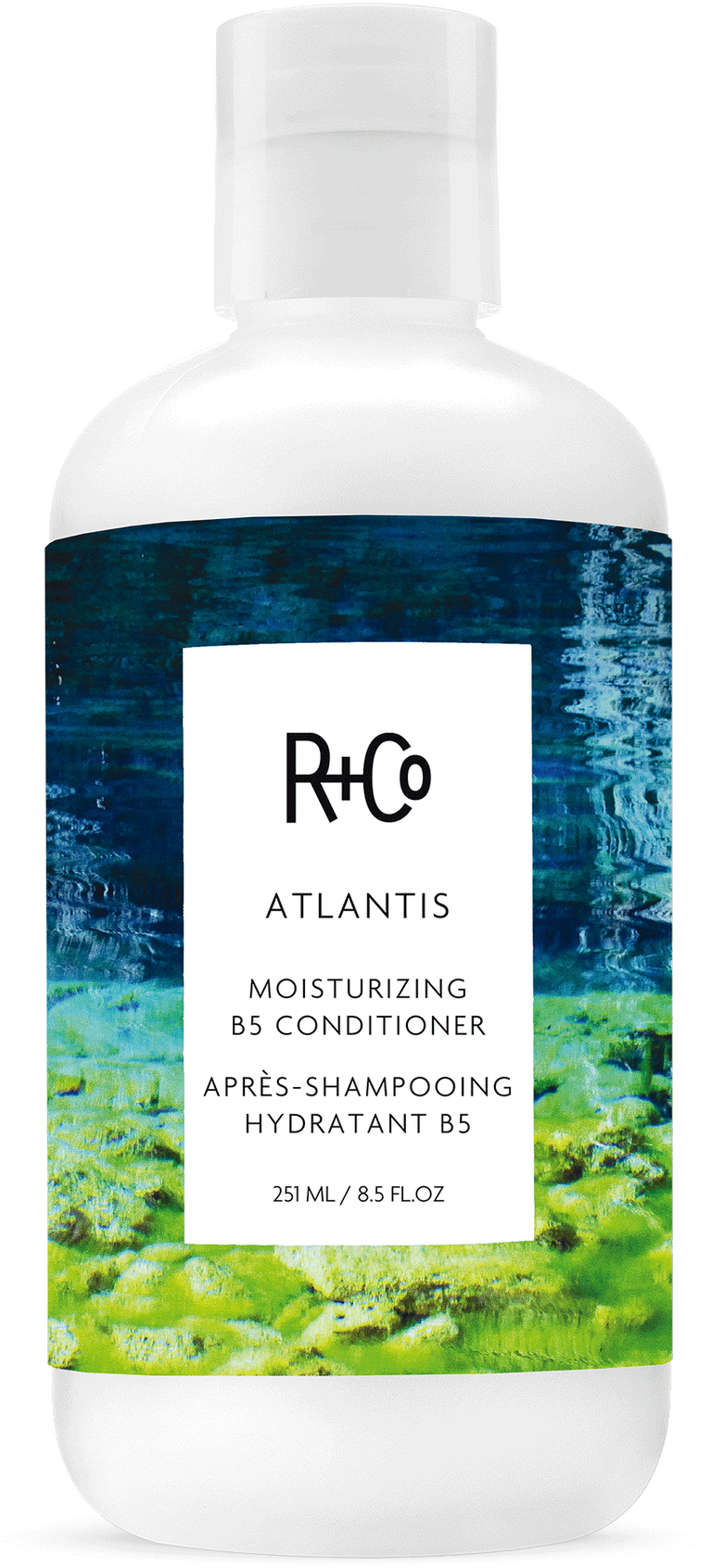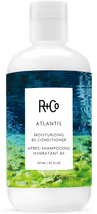 ATLANTIS
Moisturizing B5 Conditioner
Enriched with B5 for intense hydration.
Complete Your Regimen
Details
For maximum hydration, use ATLANTIS Moisturizing B5 Conditioner to revitalize even the driest parts of your hair. ATLANTIS nourishes, tames frizz and helps seal frayed hair and split ends.





Anyone with dry, lifeless hair looking to restore moisture levels and shine.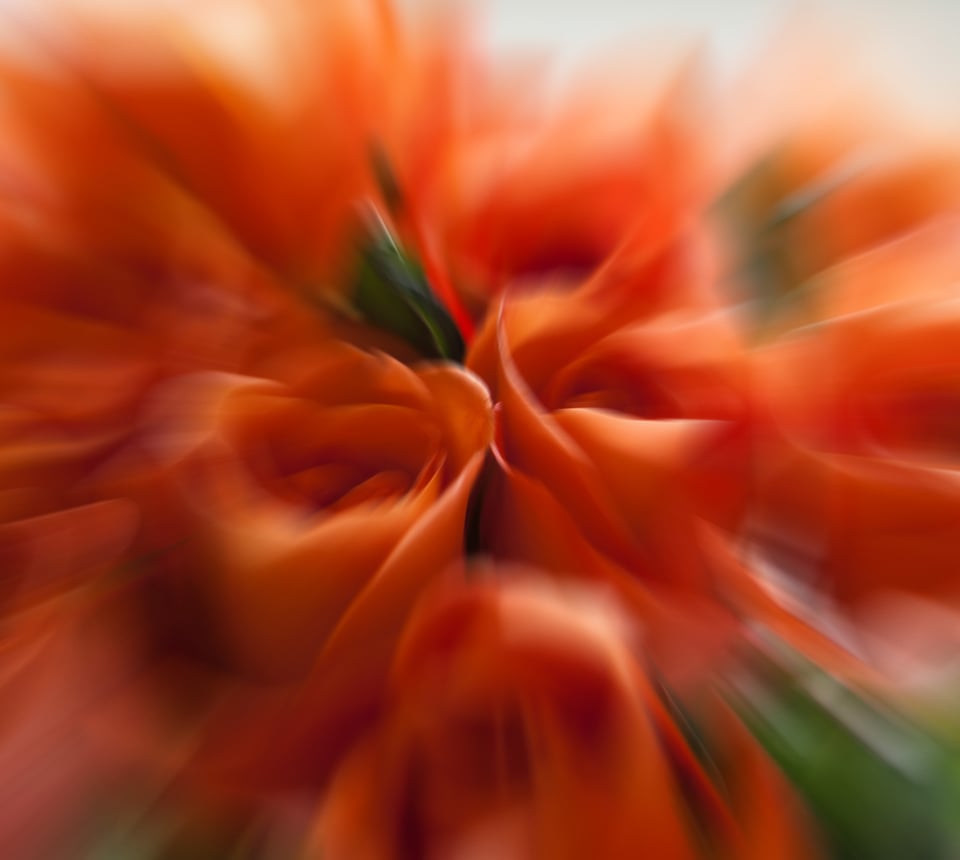 Fragrance
Rosy Eyed
Bergamot
Wild Fig
Cyclamen
Lotus Flower
Cedarwood
Tonka Beans
A spirited unpredictable scent
Shop Scent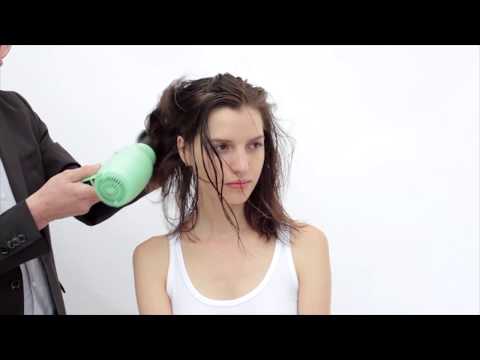 How to Use
Apply to the mid-length of hair and work to roots and ends. For deeper conditioning on very dry hair, leave on for 10 minutes.