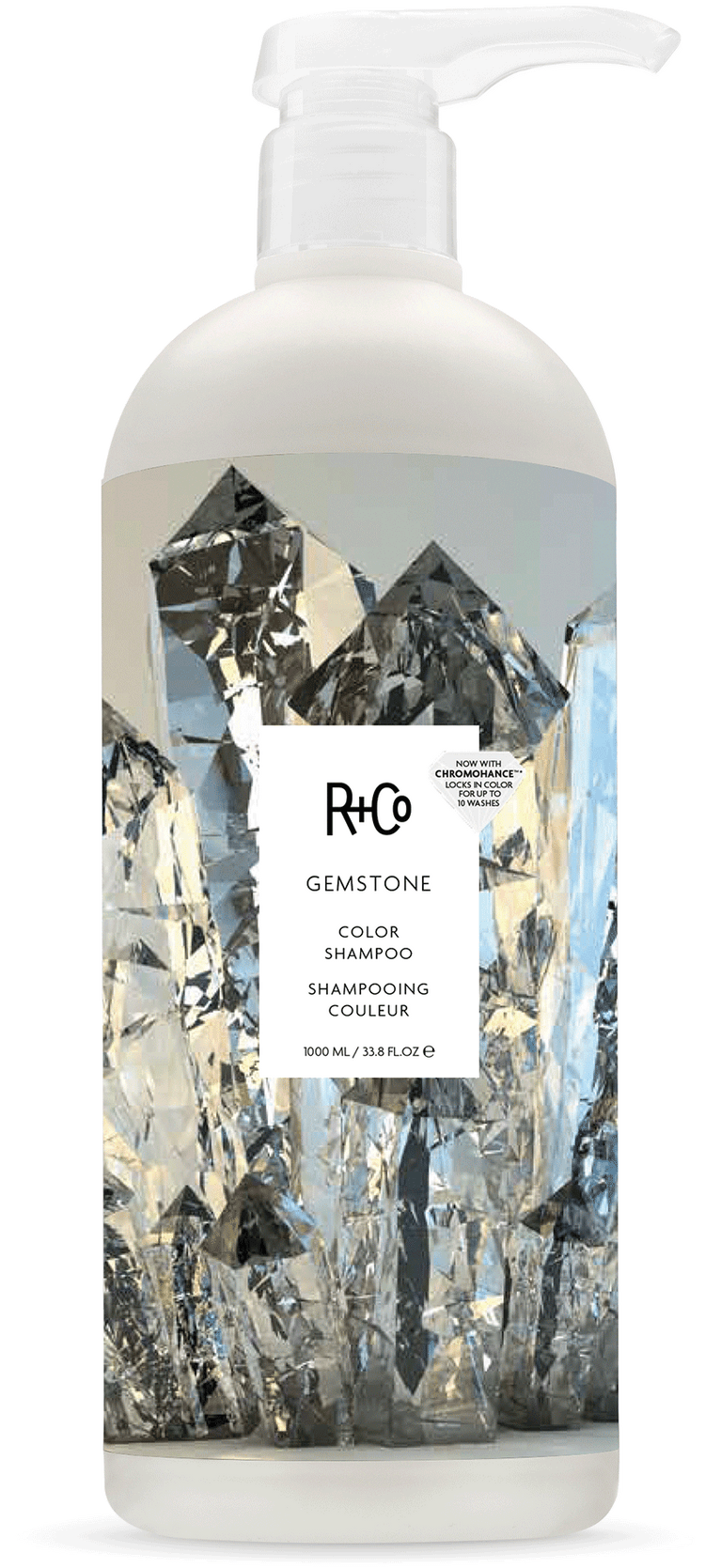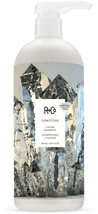 GEMSTONE
Color Shampoo Retail Liter
Keep your hue rich + vibrant. Now with ChromoHance Complex!
Complete Your Regimen
Details
Shine bright with GEMSTONE, a nourishing shampoo for color-treated hair. Contains a color protection complex proven to keep your hue rich and vibrant.

Preserving color for up to ten washes.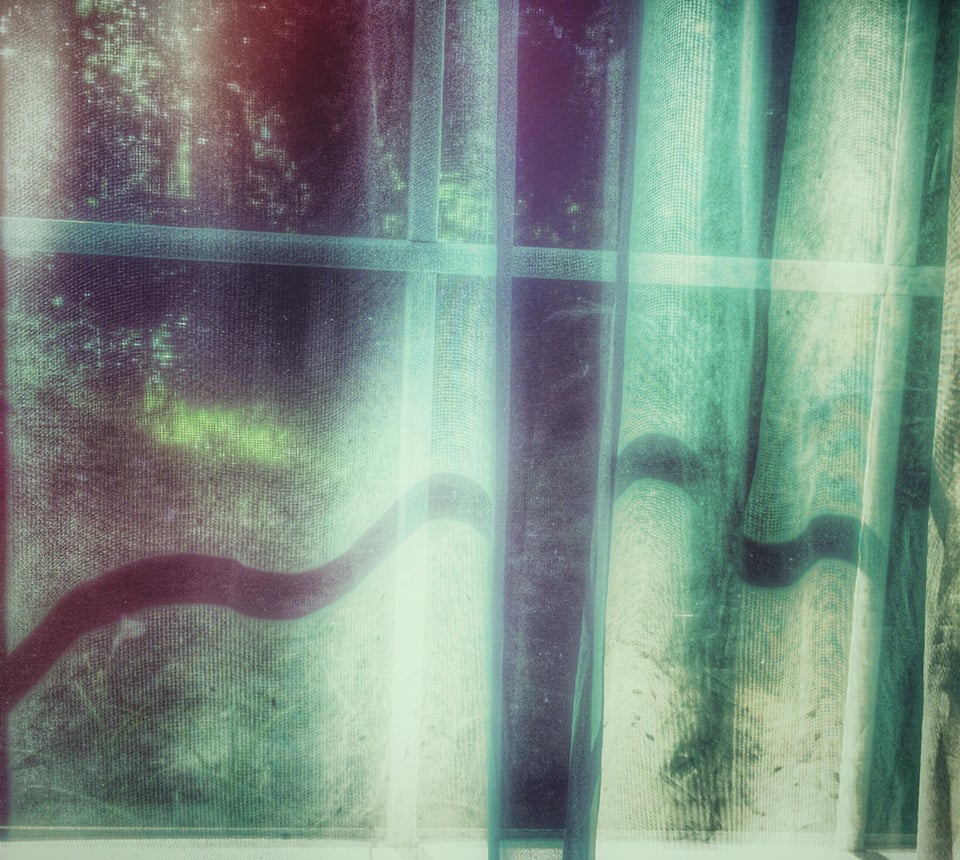 Fragrance
Relative Paradise
Sicilian Lemon
Tangerine
Eucalyptus
Green Tea
Tree Moss
Crisp Amber
A Bright, Earthy Composition
Shop Scent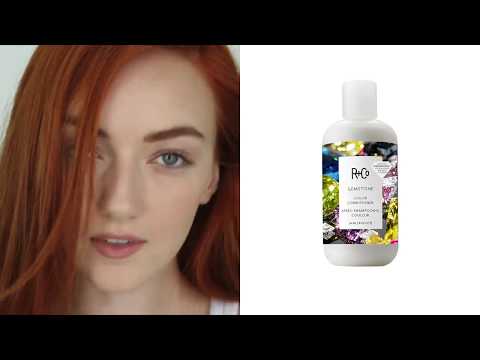 How to Use
Apply to the middle of your hair and work through from roots to ends.