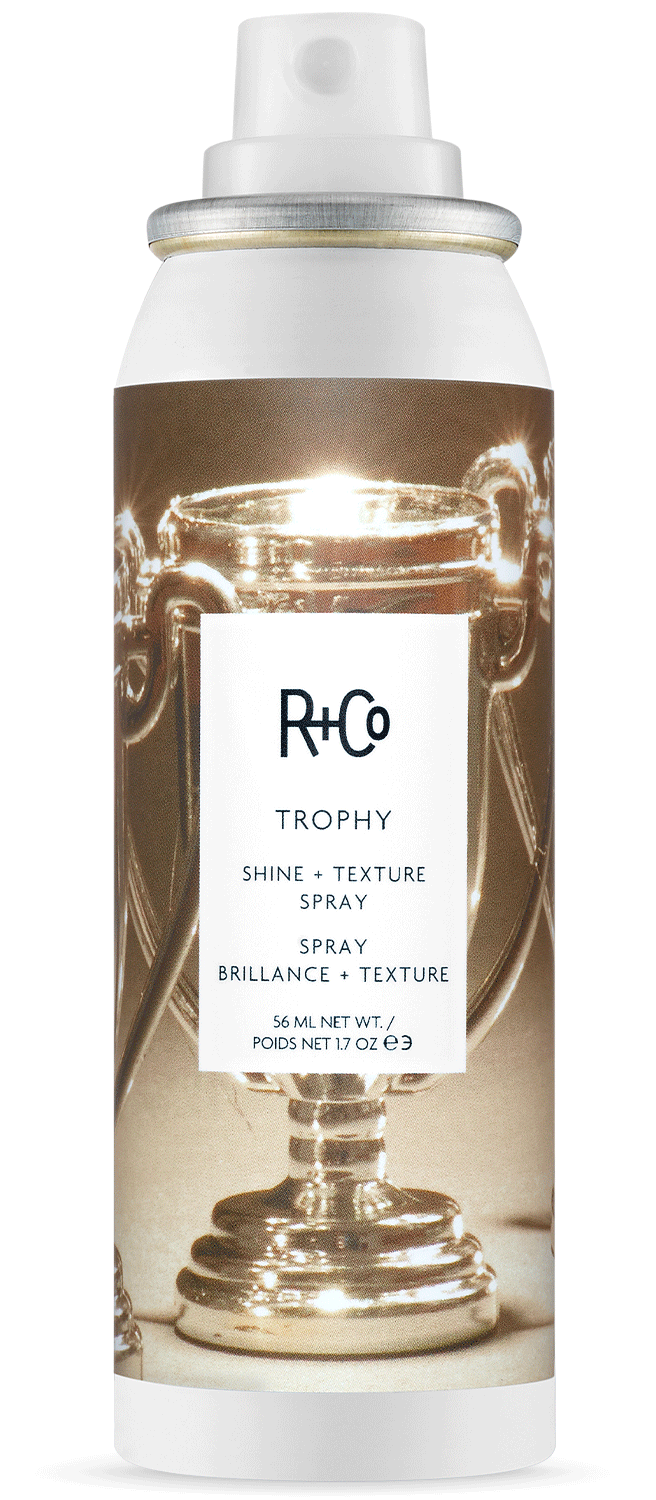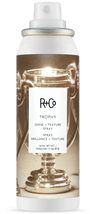 TROPHY
Shine + Texture Spray Mini
"Selfie Hair Spray"—adding slight texture, dry shine + flexible hold.
Complete Your Regimen
Details
Win big with TROPHY, a styling spray that adds the right amount of texture, volume and shine to any hair type. Hair looks naturally radiant almost instantly.

Hair that looks young, shiny and lived-in.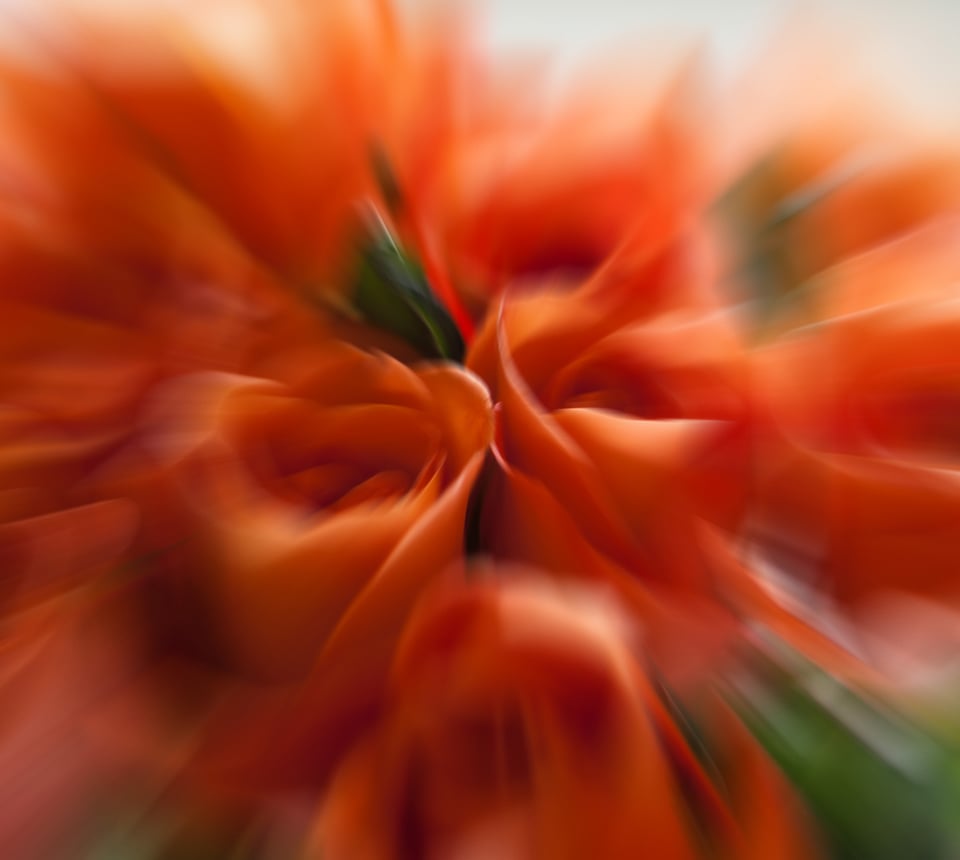 Fragrance
Rosy Eyed
BERGAMOT
WILD FIG
CYCLAMEN
LOTUS FLOWER
CEDARWOOD
TONKA BEANS
A spirited unpredictable scent
Shop Scent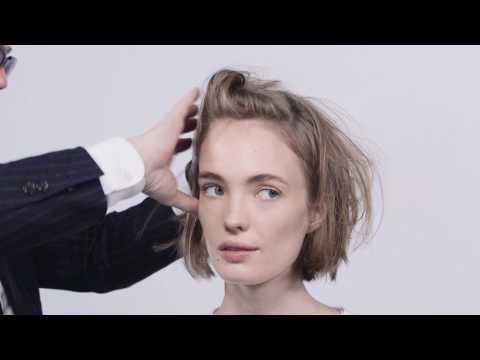 How to Use
Spray on towel dried hair or dry hair and style.