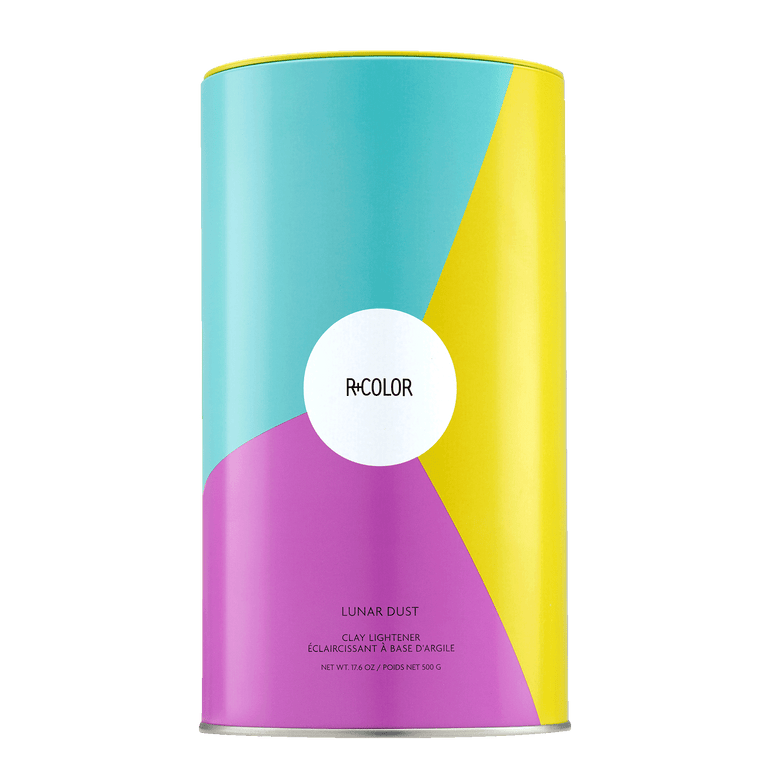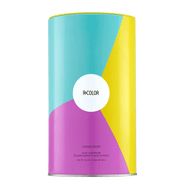 LUNAR DUST
Clay Lightener
Details
This modern white clay lightener is ideal for free-hand, balayage, or open-air techniques. Its unique clay base dries externally to inhibit overlap, while its inner moisture-rich core lightens. Coconut Oil-infused formula imparts unparalleled softness and shine.

Features + Benefits:

Dust-free, no powder plume, no swelling
Up to 7 levels of lift

Mixing ratio 1:1.

In a non-metallic bowl mix 1 part LUNAR DUST lightener with 1 part MOMENTUM Developer 5, 10, 20, 30, or 40 volume.

While wearing gloves, apply to dry hair.

Process without heat for all open-air techniques, up to 50 minutes depending on lift desired.

Rinse thoroughly.

Off the scalp application only.