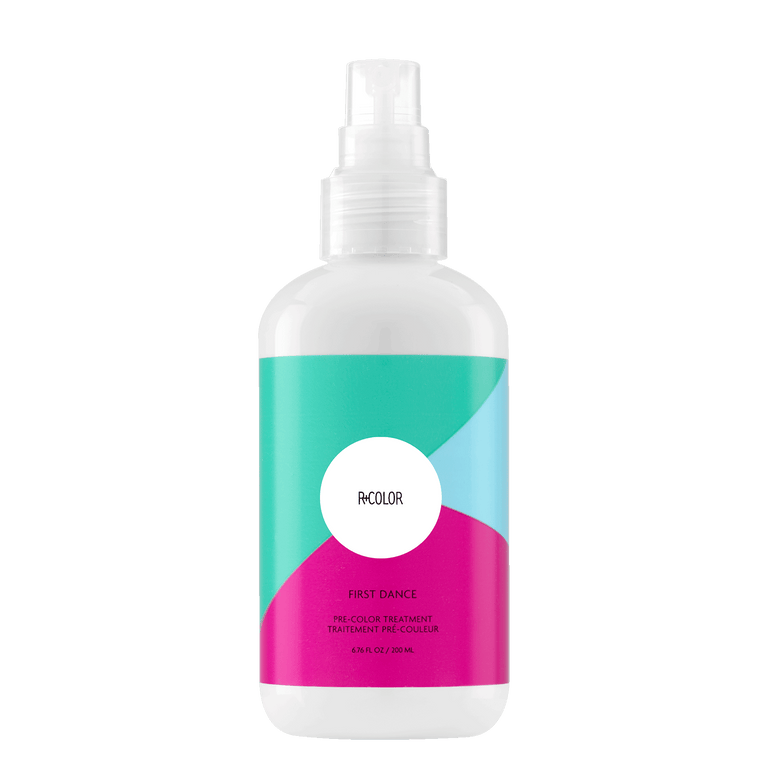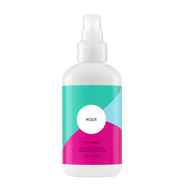 FIRST DANCE
Pre-Color Treatment
Details
This unique pre-color aloe infused treatment helps to ensure an even color tone and vibrancy when applied pre-color service. Helps to even out porosity throughout the hair strand, regardless of prior chemical or styling damage.

Features + Benefits:

Helps to rebuild an external layer of sensitive scalp comfort
Negates porosity and damage from causing color to go dark
Ensures luxurious, even color deposit and tone scalp to ends

Spray evenly on the hair and scalp prior to all hair color or lightener applications.

Do not rinse.

Continue with chosen application.