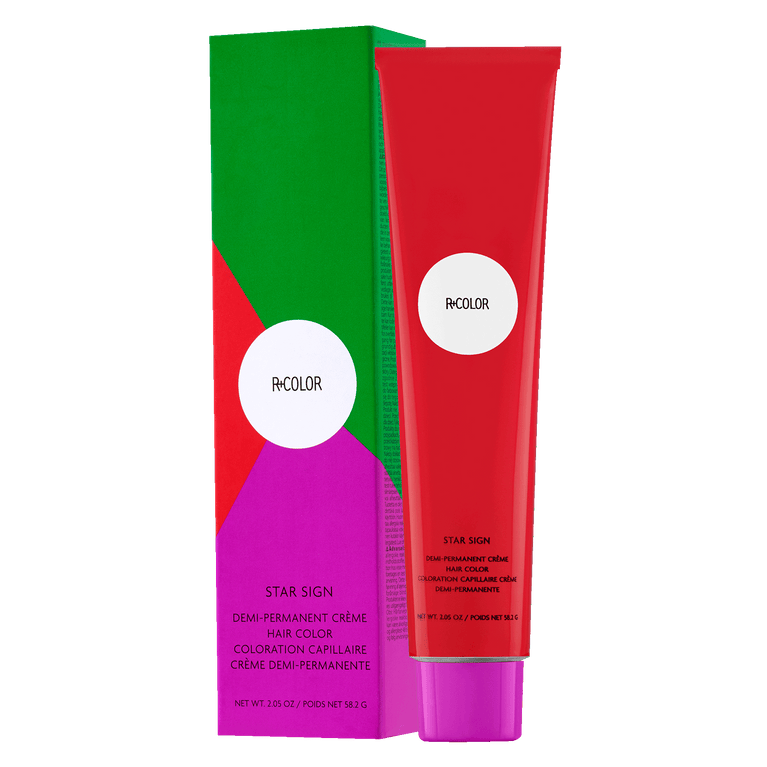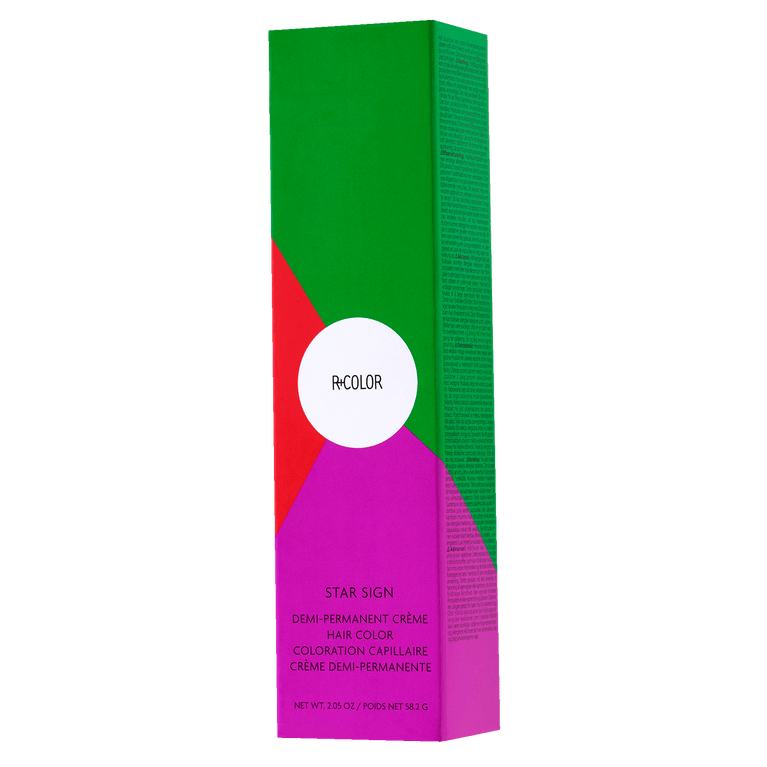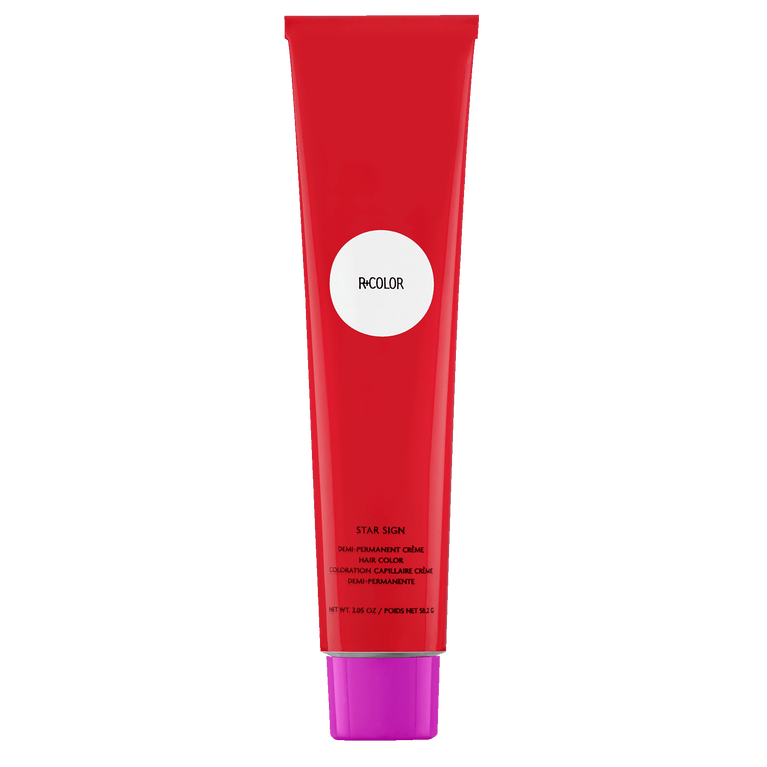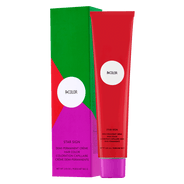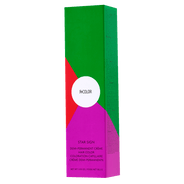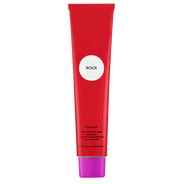 STAR SIGN
DEMI-PERMANENT CRÈME HAIR COLOR
Details
This silky, smooth, luxurious demi-permanent crème hair color offers unrivaled longevity and provides beautiful opaque gray coverage. Featuring organic aloe to protect from scalp irritation, it gives a healthy shine clients crave—with intense depth, dimension and tone for beautiful color that lasts. Hydrolyzed protein helps to strengthen the internal structure of the hair while moisturizing.

Features + Benefits:


FRAGRANCE Free
1:1.5-1:2 opaque or translucent coverage

Mixing ratio 1:2.

Mix 2 oz hair color to 4 oz MOMENTUM Liqui-Créme Developer 5 or 10 volume.

While wearing gloves, apply to dry hair.

Process without heat 10-25 min; 25-35 for resistant gray coverage.

Rinse thoroughly.