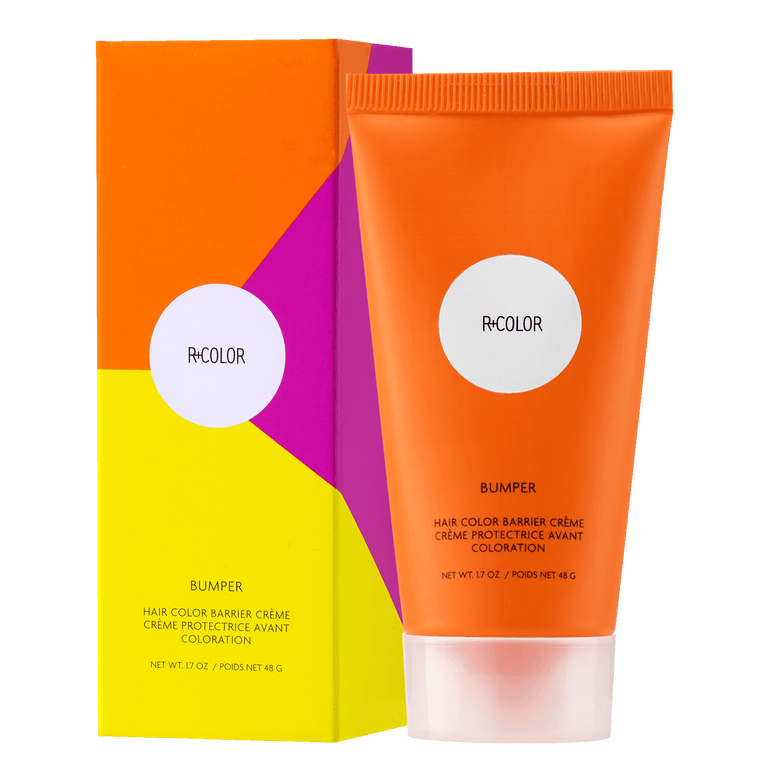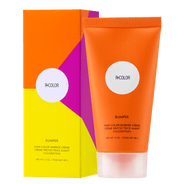 BUMPER
Hair Color Barrier Crème
Details
This barrier crème inhibits staining when using darker hair colors. Ideal for all hair color categories, it's imperative when using a demi or semi formula due to their deposit-only properties.

Features + Benefits:

Protects and moisturizes the hairline, protecting from stains
Rich in soothing actives to help moisturize and protect skin

Apply along hairline prior to a hair coloring application.